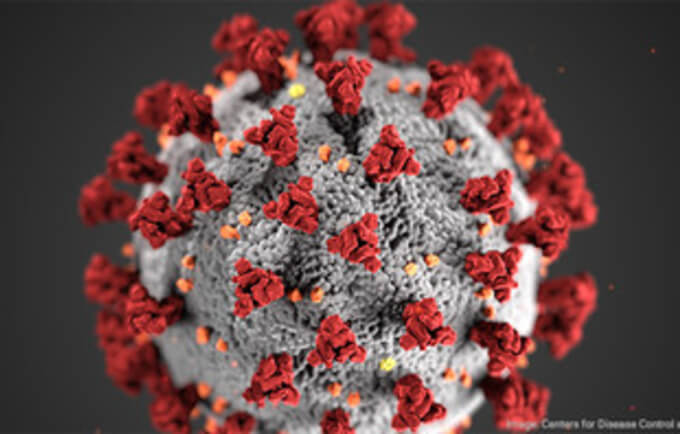 Effective immediately, Bhurjee Industries is implementing changes to operating procedures to help slow down the spread of COVID-19. We will be doing so with strict health and safety measures for the safety of our customers, staff and their families.
These new temporary measures include the following:
No unscheduled outside visitors.
All our doors will be locked, call for assistance (780) 440-6950.
No outside access to shop or employee areas, including bathrooms.
All Bhurjee Industries employee pickups and visits will be halted.
Maximum one person in our shipping receiving drop off/pickup area.
We encourage all drivers and couriers to remain in their vehicles when possible.
Our shipping and receiving staff won't be physically signing for deliveries on tablets or on paperwork. They will only provide their names to couriers.
All goods received through our shipping receiving docks will be quarantined for a minimum of 48 hours.
Contact Bhurjee Industries for more information or any questions. Thank you for your understanding during this time.